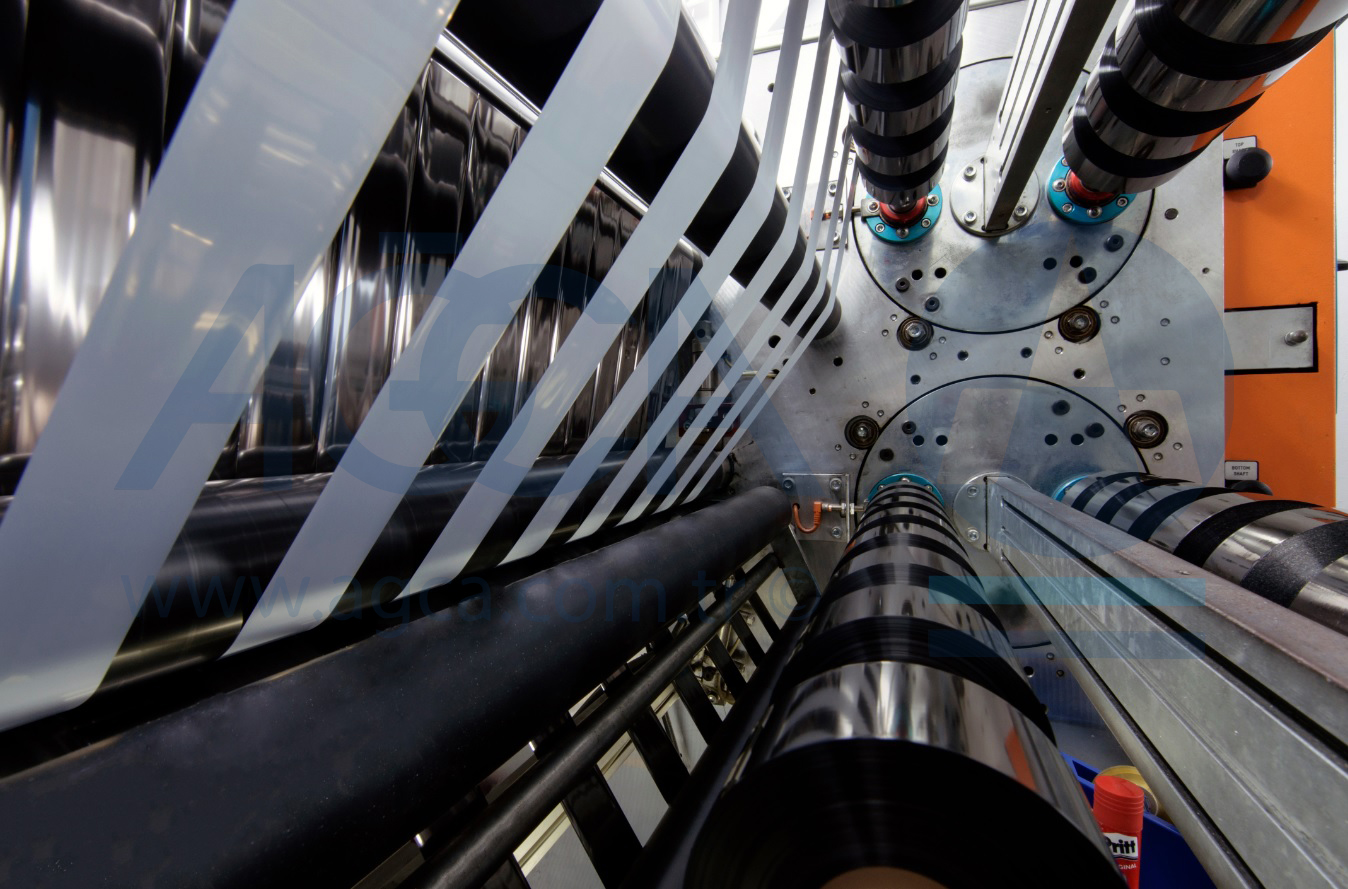 Our Company has been established in 1990 and successfully adopted a wide range of high quality structural hot stamping foils, hot stamping machines and its tools, silicone plates and rollers, IMD and OMD films, PET lamination films, self-adhesive materials (rolls, sheets, plastic films and paper), digital printing products, siliconised papers, adhesived logos and non-adhesived logos. Our reputation is acquired by the durability and the quality of our products.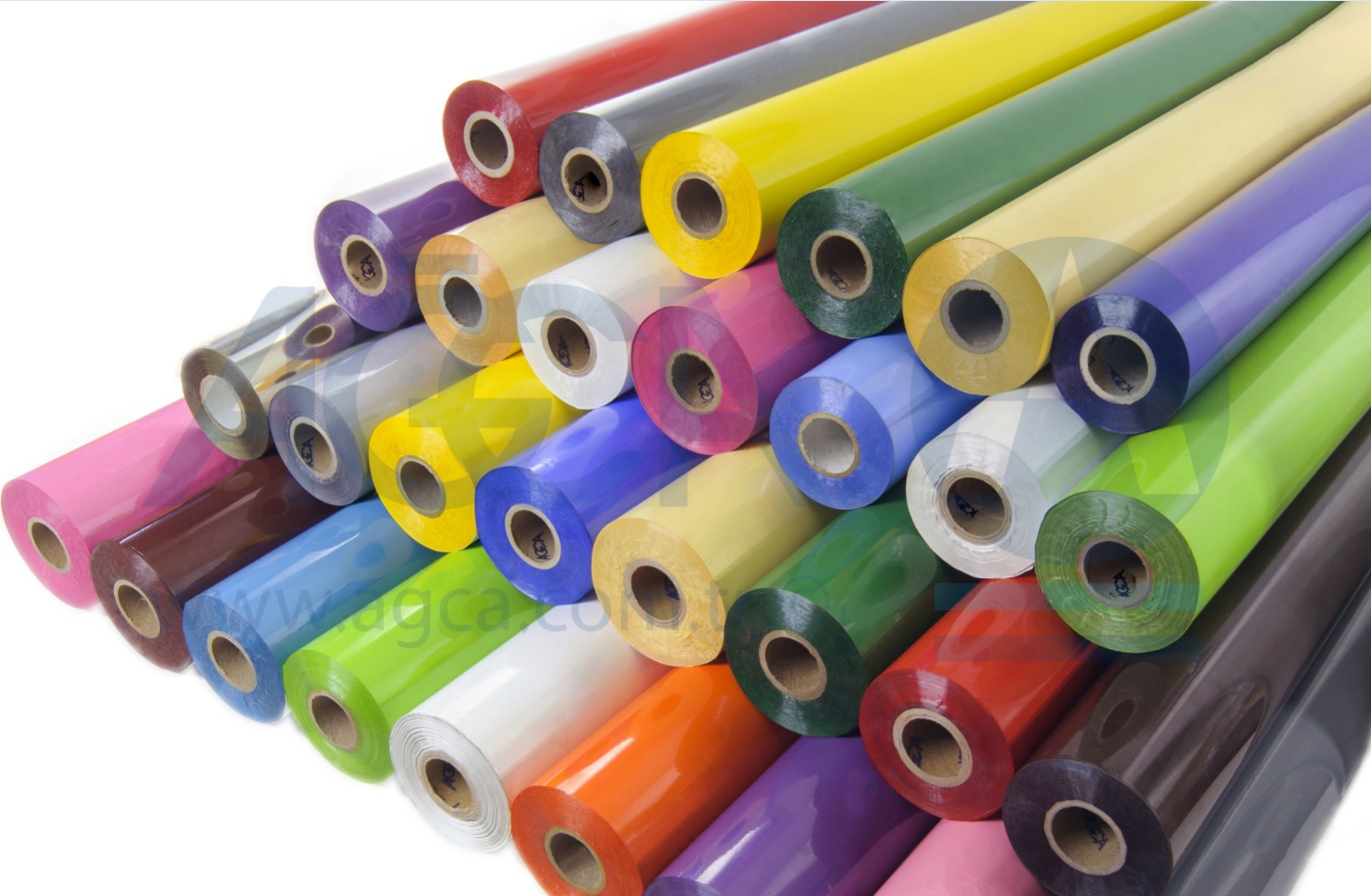 Our adaptability, skill, and experience are proven by our past results. We are ideally suited to handle any project, worldwide. Utilizing the latest in slitting and rewinding experience with the newest in fabrication equipment and techniques. Our slitting facility, that comprises the foil and paper slitting&rewinding machines, is capable of upto 1290mm width and 1250mL, which helps us to serve the required size of products to our customers.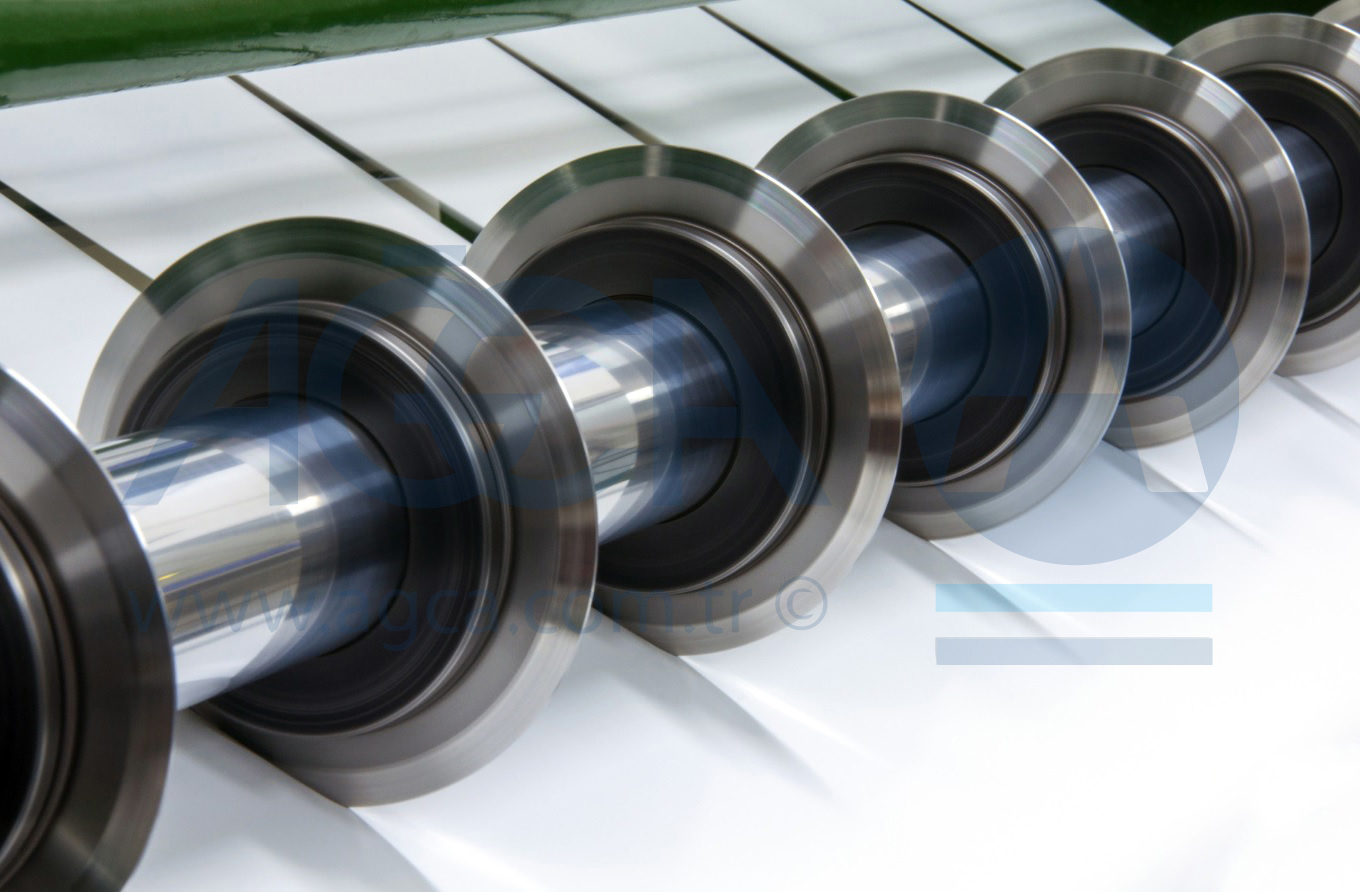 The developments in the market is analysed and the response to receiving demands is processed according to the requirements of our customers. Our completed projects stand as proof of the quality of our work; the fact that most of our clients retain enduring relationships with us is further proof that not only our work is excellent, but also that our concern for our clients is of paramount importance.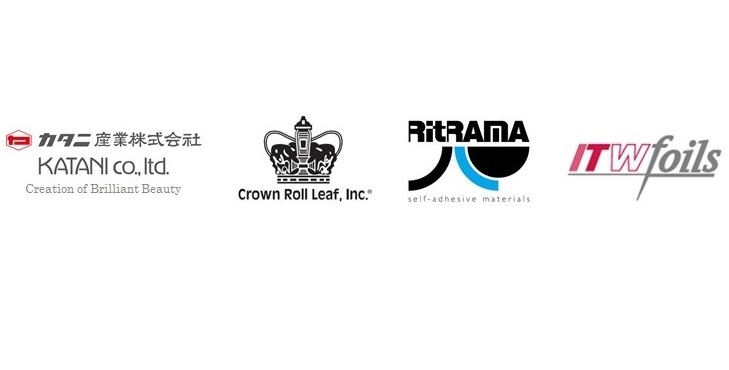 Our network and position in the market
We are a distributor company and have been working with manufacturers which are pioneering in their own industries. In addition to our distribution network, our company also have partnership with various manufacturers over 4-continents to meet our customers' requirements in the plastics and graphics industries with our design, production, marketing, import and export services.